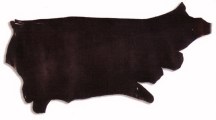 This page is set up to show you what is available to you for your custom items you are looking for us to make. We can not sell you a hide as we do not have the room to store and warehouse hides. If you are looking to purchase hides we recommend contacting the Hide and Leather House .
We do have some small remnants from the many projects we do in our store and can sell you a small piece of leather to our in store customers only.
Here is a sampling of the different leathers we can get for your custom order. Please remember that monitors vary and colors may not be exactly as you see on your screen.
Motorcycle Chap and Upholstery Leather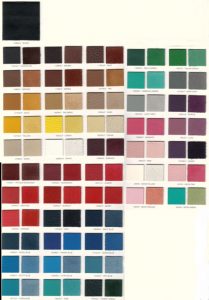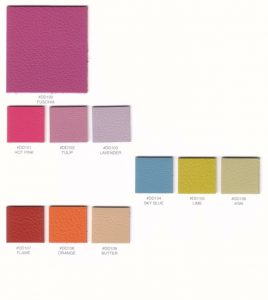 Bison, Deerskin, and Elk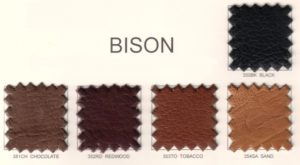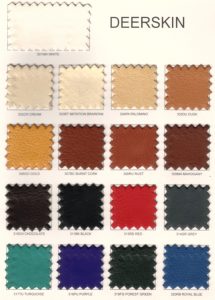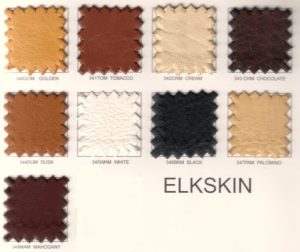 Lamb Skin

Pig Suede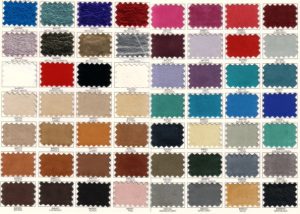 Cow Plonge, 1-2 oz cow sides tanned to feel like lamb. Excellent for garments.