Leather Naturally is your leather repair experts. Our repairs are second to none. We would love to give you a price over the phone or by email but we really need to look at the item and see it in person in order to give you the proper cost estimate. Why think it will cost a lot when it may cost a little? From small tears to total restoration bring us your leather goods to see if we can make it like new for you.
Here are some examples of our excellent repair and restoration work.
WWII US Army Field Phone Case Before

And After

Speaking of WWII here is a before and after of a WWII German Canteen Strap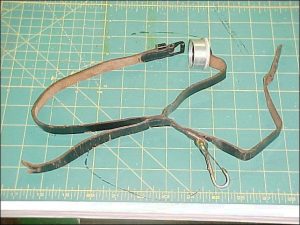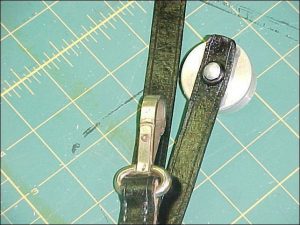 Hand Bag Before
And After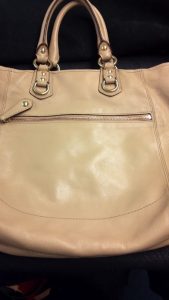 Here is a before and after partway through the restoration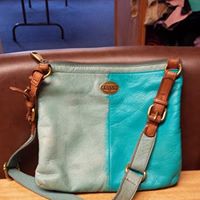 Leather Jacket Before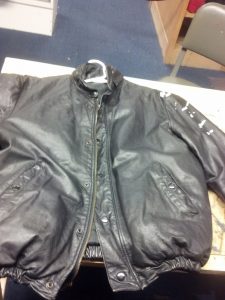 And After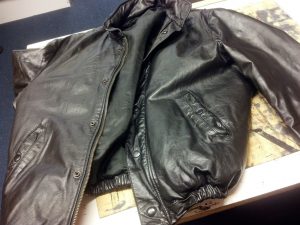 And this bracelet we don't have a before picture, but trust us it was a total wreck. Here it is after we repaired and restored it.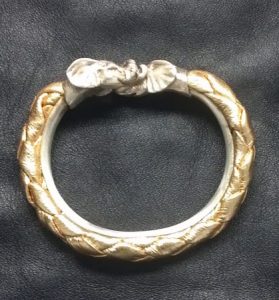 We recovered this motorcycle seat.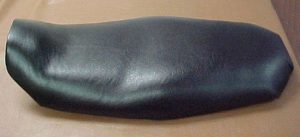 Speaking of motorcycles here is a seat skirt for what we believe was a 1947 Indian Motorcycle. You see the before on top and the after on bottom